ROI Calculator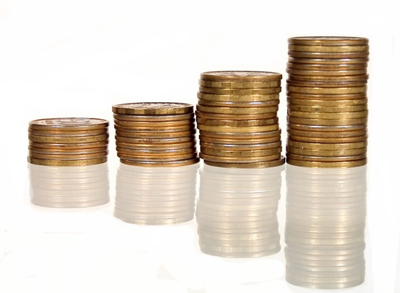 Decision-makers are increasingly focused on value: determining how to link product spends to strategic goals, tangible gains in productivity, and concrete business benefits.
STRYTECH incorporates the relationship of the benefits from our product recommendations to these strategic goals in our constant focus of being a customer-centric vendor.
All work is conducted by recognized experts in the field with the expectation of meeting corporate goals and strategies.
If interested click here.